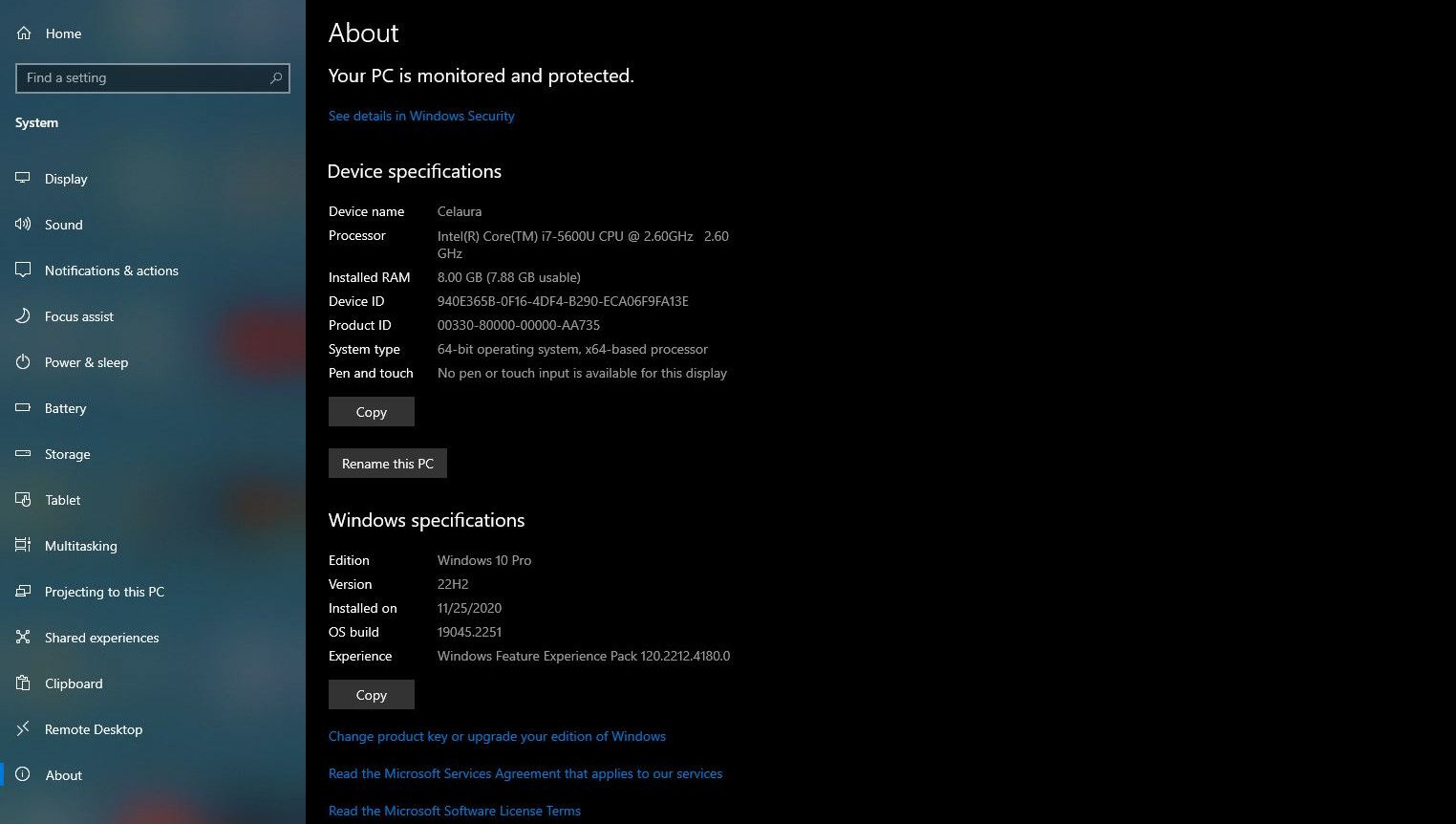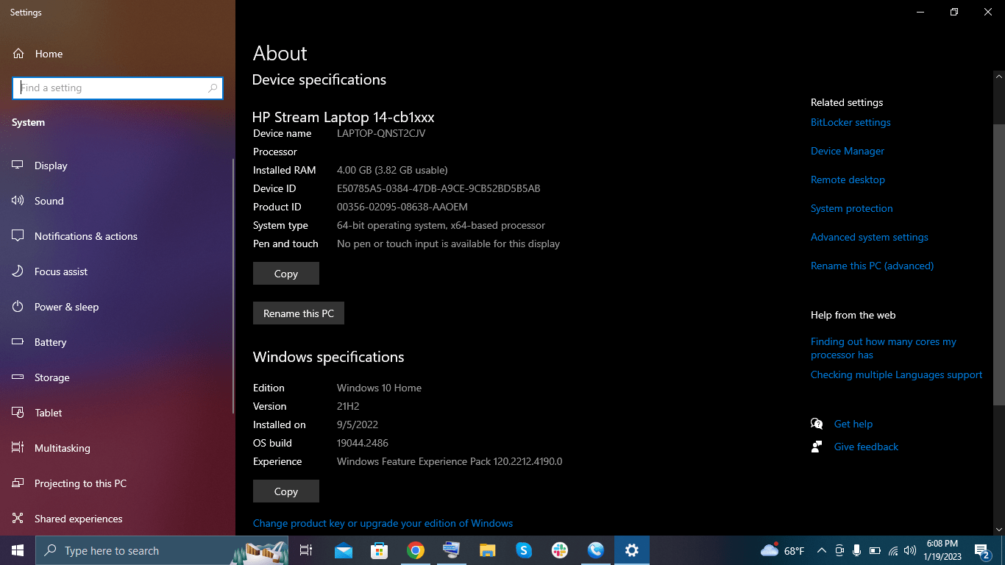 Some Assignments require  minimum equipment specifications to qualify  to the project
This information may help you to get better projects ,
follow instructions to upload a screenshot .
Display your PC hardware specs, 
click on the Windows Start button, then click on Settings (the gear icon). In the Settings menu, click on System. Scroll down and click on About.
On this screen, you should see data for your processor, Memory (RAM), and other system info, including Windows version.
TAKE A SCREENSHOT AND UPLOAD IT