In order to be selected for our teams, you
Have to
complete the application process, including the test
Exiting Independent Career
If you're looking for a career with relatively low barriers to entry, work-life balance, and plenty of opportunity to grow, a Freelance remote agent role in Our call center might be worth an application in Vendamolo, where you will find what you need to build your income!! If you are able to read in good English a script word by word, asking questions, and writing down responses, this is an opportunity for you- THIS IS NOT AN MLM OR GET RICH FAST SYSTEM - FREELANCE AGENTS work under contract by assignment and get paid by the hour logged in our system and active, on an agreed hourly rate every week !!,
How fast does the Internet has to be
VoIP calls require internet speeds that have less than 0.5 Mbps download. … Social media also uses more internet capacity than VoIP at 1 Mbps download. If your internet connection can handle Netflix or Facebook, your internet is probably fast enough for VoIP, but reliability it's crucial
What do I need to have ?
A laptop or computer with microphone, speakers (headphones better) and fast Internet, to make and receive voice over Ip communications (VOIP) . Almost all Our available Campaigns require you to just read a script with the questions and information as written, no problem solving or complicated answers NO US WORKING PERMIT NEEDED
We are Hiring
are you one ?
*Hourly payment rates are agreed during the interview with each selected candidate
No Place like
Home
to make an Income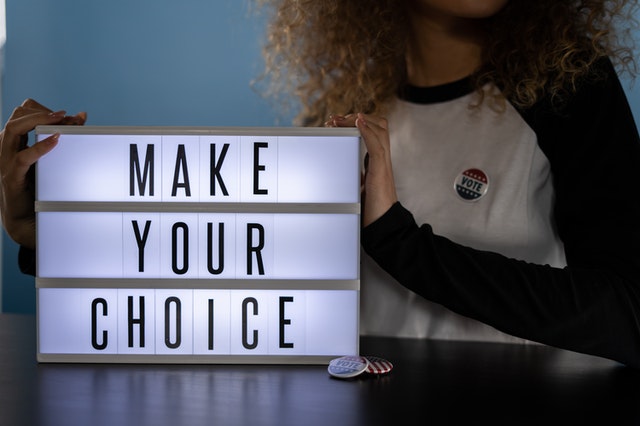 Why Vendamolo Corporation?
We are a State of Oregon, US Corporation, and Our practices are regulated by United States laws. Since you are working in your own Country you don't need a US Work Permit. We are growing fast !! and we will constantly be needing agents to perform the jobs. We will provide you with available campaigns, times, duration and time zones Happy agents are already working under Our system and getting paid while working from home Our system keeps a tight control on the worked time by each agent to protect you ! You get paid weekly every worked Hour, via PayPal, bank Transfer or Cash Picked up in your City You can always grow becoming a supervisor or trainer and get better rates and bonuses by performance Register NOW giving the date you can start and at what hours you are going to be available !! We are Hiring NOW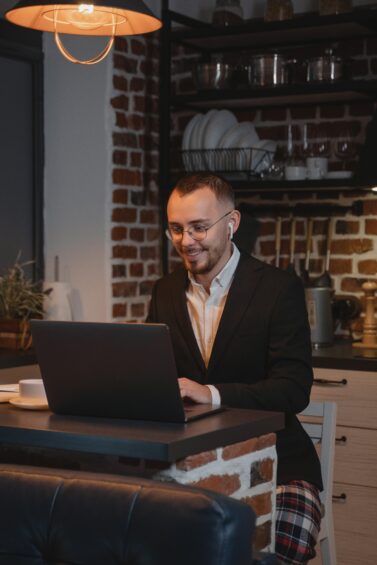 We select

only the best

, but How Difficult is it for you ?
You need a  laptop or Desktop, maybe a big Tablet with a good stable Internet
Better if you have Skype account, or you get one for free 
Fill Up the application, with all the required information, take your time…
You will get an email confirming the receipt of your paperwork and invitation for the test
Do a 15 Minutes Quiz, with a voice recording of you, reading a Script 
Our HR Department will check all of your info, specially your recording
Once approved, you'll be invited to an on boarding meeting of available opportunities and how we work
You'll decide if the campaigns available are something that fits your time and rates
You will get your user and password and training on the use of our system
 You will get paid thru the agreed channel, every week  for all Hours logged and on the VOIP phone
We pride ourselves on providing the best agents to our highly demanding clients,
Be one of them.
The only projects you will never achieve, are the ones you never started