How does a freelance agent earn money ?
We make your personal computer your working tool
What equipment do I need to do this job ?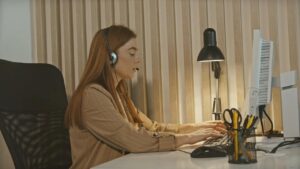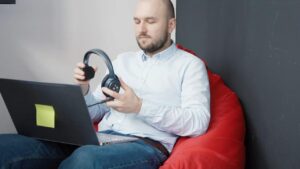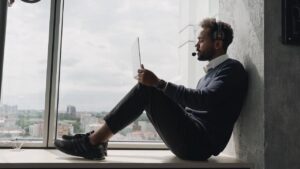 No fancy equipment is needed
What do I have to do to become a Vendamolo freelance agent ?
Excellent reading and pronunciation skills in English and Spanish are a must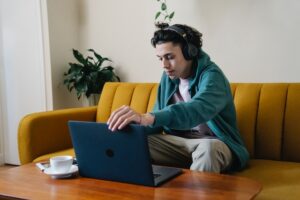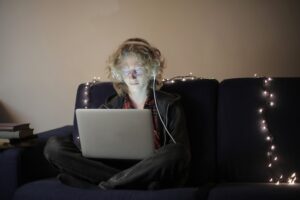 We have high standards and only choose the top-performing individuals. Do you fit that criteria?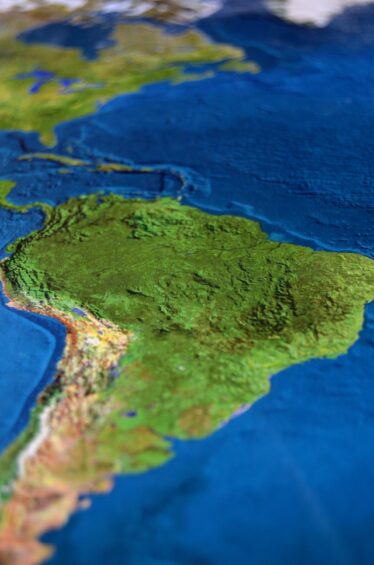 We currently have a roster of dozens of freelancers.
If you have a reliable and stable internet service, you can connect to our system from any country and utilize your English language skills.
We have a diverse community of freelancers from various Latin American countries, spanning from Mexico to Argentina. These freelancers work from the comfort of their homes and receive bi-weekly payments in their own towns or cities.
To join our team, you will need to go through a comprehensive selection process, which includes remote video interviews, tests, and video training if necessary. However, this effort is worthwhile as it grants you the opportunity to establish or enhance a lucrative source of income. By working remotely, you save valuable resources and time that would otherwise be spent on commuting, dressing up, and additional food expenses. Moreover, it allows you to prioritize your personal life tasks while working from home.