Is it financially sound to outsource a call center?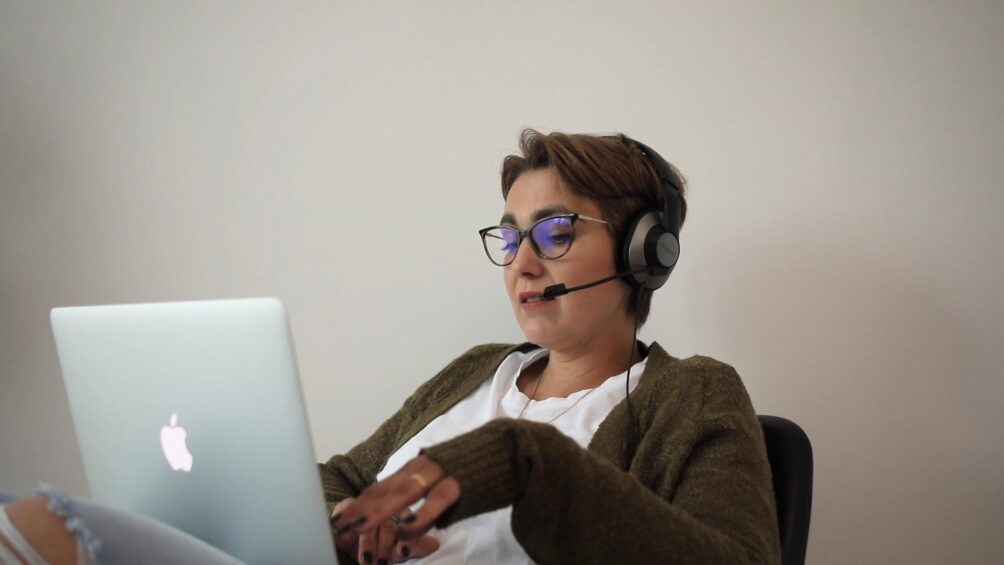 Our CallCenter services are a unique, accessible and cost-effective alternative to hiring your own staff to perform the same functions we provide.
Hiring is expensive, from adding staff to your payroll, expanding office space, acquiring necessary equipment and resources, training, supervision, taxes, liability, etc.
The larger your staffing and space needs are, the more money you end up spending. The perfect solution is to hire the highest quality services at low prices with the ability to grow at your company's pace. Vendamolo Corporation delivers all this and more, providing you with the number of agents with the capacity, pronunciation and experience to perform the services required.
You will Project an image of a large corporation but keeping your circle of necessary personnel small with significant savings for reinvestment in the growth of your business.
Our system allows us to offer the necessary agents at a fraction of the cost of hiring them directly, with the flexibility to use only those necessary for each project and moment.  
Of course !! put Us to the Test
We are totally confident that Our agents will perform at the highest levels every time, with a familiar voice accent, great demeanor and confidence, with the upmost professional skills