Is it financially sound to outsource a call center?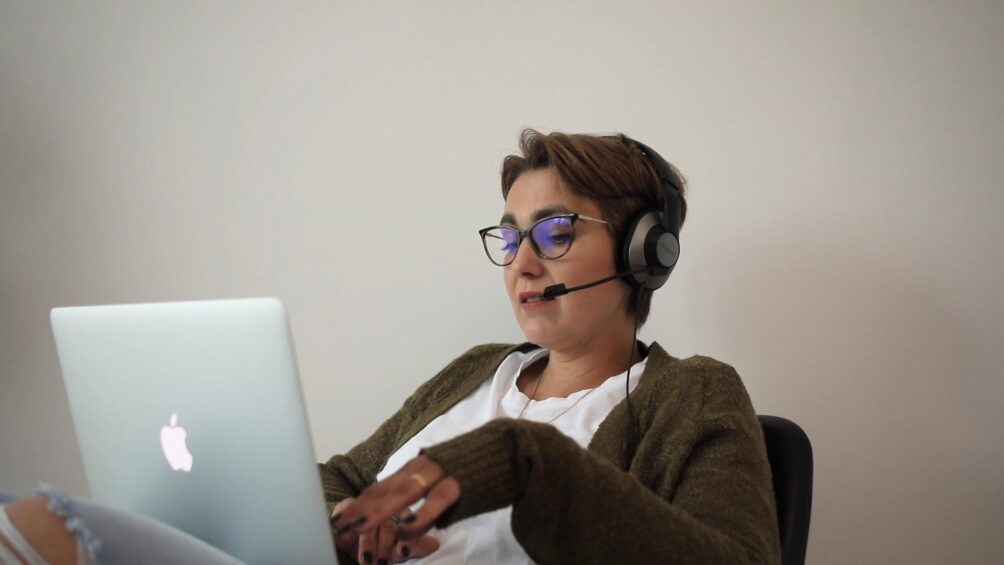 Vendamolo Corporation offers CallCenter services that are a distinctive, convenient, and cost-efficient option compared to employing your own personnel to execute the same tasks we offer.
The expenses associated with recruitment are significant, including the addition of staff to your payroll, expansion of office premises, procurement of necessary equipment and resources, training, supervision, taxes, liability, and so on. As your staffing and space requirements increase, your expenses will also escalate. The ideal solution is to engage high-quality services at affordable rates, with the ability to expand at your company's pace.
Vendamolo Corporation provides all of this and more, furnishing you with agents who possess the requisite expertise, articulation, and experience to execute the services you require.
By projecting an image of a large corporation while keeping your essential staff circle small, you can save significantly and reinvest the funds into the expansion of your business.
With our system, you can acquire the required agents at a fraction of the cost of hiring them directly, and you have the flexibility to utilize only the number of agents needed for each project and moment
Of course !! put Us to the Test
We have complete confidence in the consistent high performance of our agents, who possess a familiar accent, excellent demeanor, and unwavering confidence, along with top-notch professional skills.
Our managers have been in the call center service since 1990
rick@vendamolo.com
Skype: rickbme
Tel: +1 405 213 1245
luis@vendamolo.com
Skype: luis-delgadillo
Tel: +1 541 788 0480