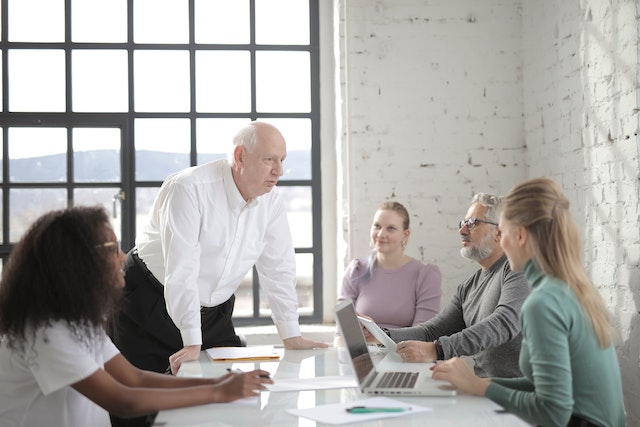 In just under 4 years we grew from a few agents to hundreds of agents.

We specialize in small/medium businesses who could benefit from a seasoned high-quality staff, top-level management with accessible pricing & technology to fit your needs.
Our leadership team has over 25 years of experience in all aspects of remote services.
We deliver!


Consulting and support services in the following areas:
Operations, logistics and system's support. 

Our network of home-based operators perform

surveys, 
donations, 
sales, 
help desk, 
tech and customer support roles. 

We provide

logistics, 
telephony platform, 
quality assurance, 
compliance and queue management for the projects as required to ensure performance and high service levels.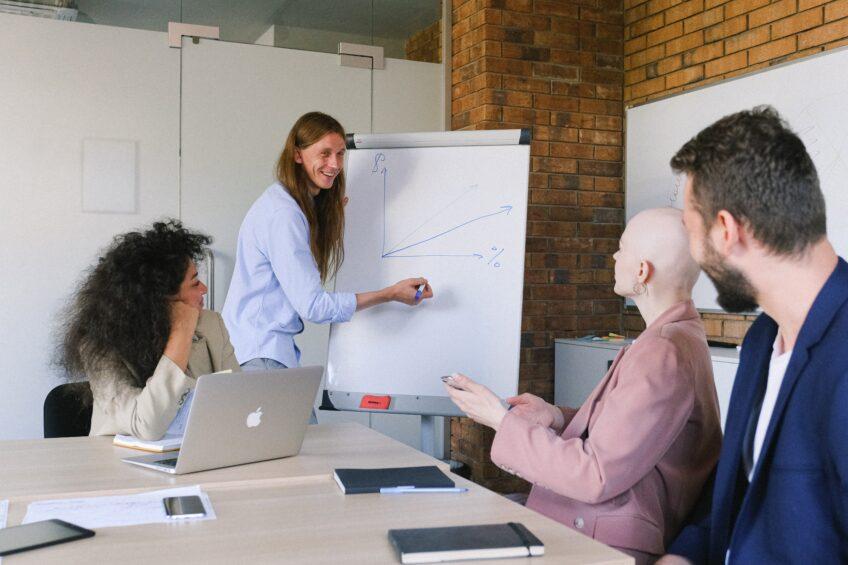 We pair qualified staff to meet client requirements by tracking all the key factors; 
language proficiency,
scheduling, system and network performance.
Redundancy by placing resources from different geo locations that meet the client/system requirements to ensure a high service quality.
Lets build your best KPI together
Polling services
Helpdesk
Virtual assistants
Customer support
Tech support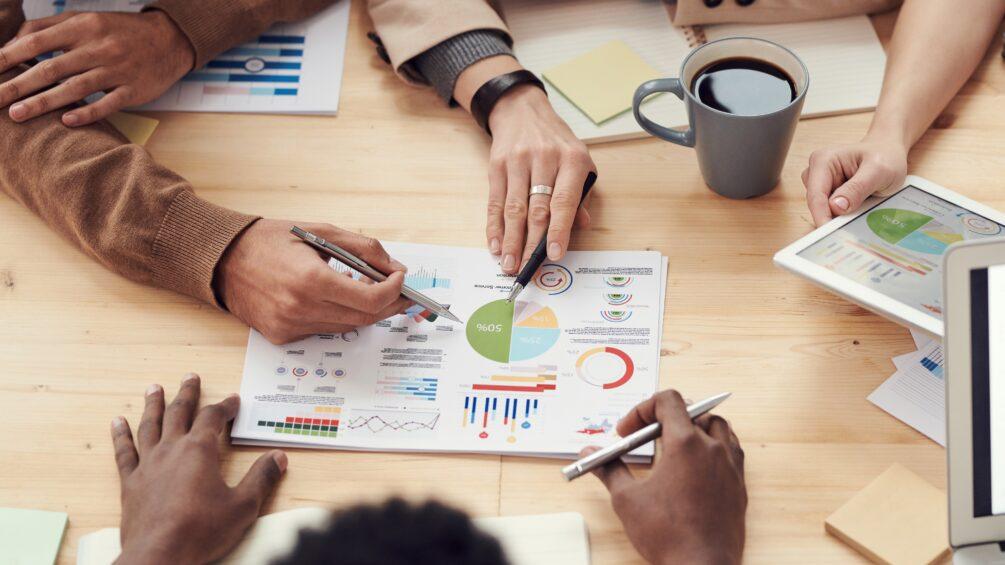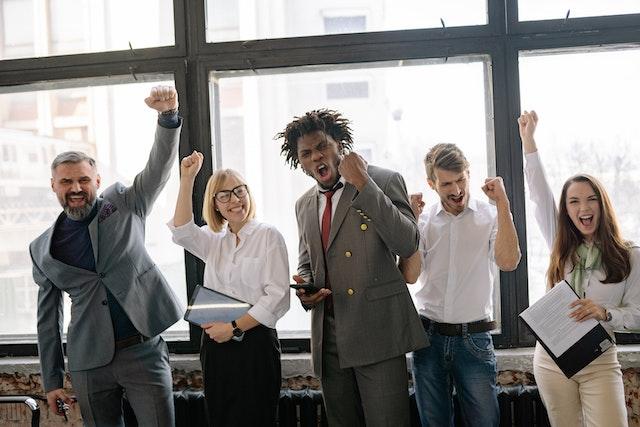 Our current staff is in many different countries in the Americas.
 We hire based on language proficiency, character disposition, quality of connectivity services and equipment.
We are constantly hiring and placing staff as needed for the projects available
We always maintain a queue of personnel available.
We are in constant development of our systems in order to automate, analyze, streamline and improve our processes. 
we currently use a heavily developed telephony platform and can provide an array of standard and custom reporting and configurations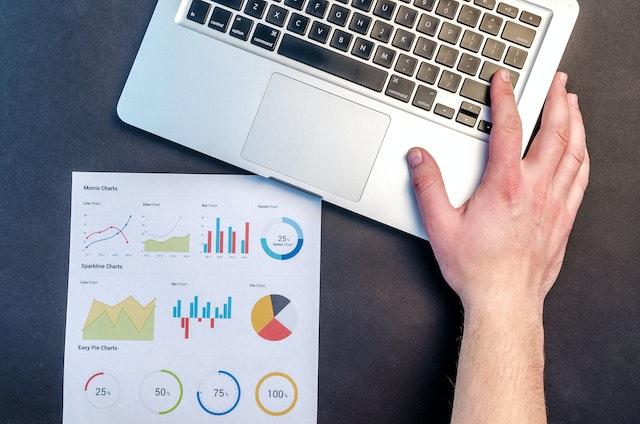 Queue management
Quality assurance
Performance management
Quota management
Compliance management
Live monitoring
Reporting