No Hardware
No Furniture
No Building Space
No personnel handling
Labor Flexibility
Around-the-clock services
Scale up or down as needed
Less management overall
We have decades of
Experience
in this industry
We represent the future of call centers Services
Our unique programmed system provides the best quality control at an affordable price
Our experienced agents tailor each service to achieve optimal performance
Our carefully selected teams use a familiar, accent-neutral voice over the phone
We do polls and surveys, charity outreach, telemarketing, and help desk services
We have conducted hundreds of surveys and polls with excellent results
We provide certified and HIPAA compliance Interpreters
We work with mail-order organizations and any large enterprise that offers services or sells products over the telephone
Lets build your best KPI together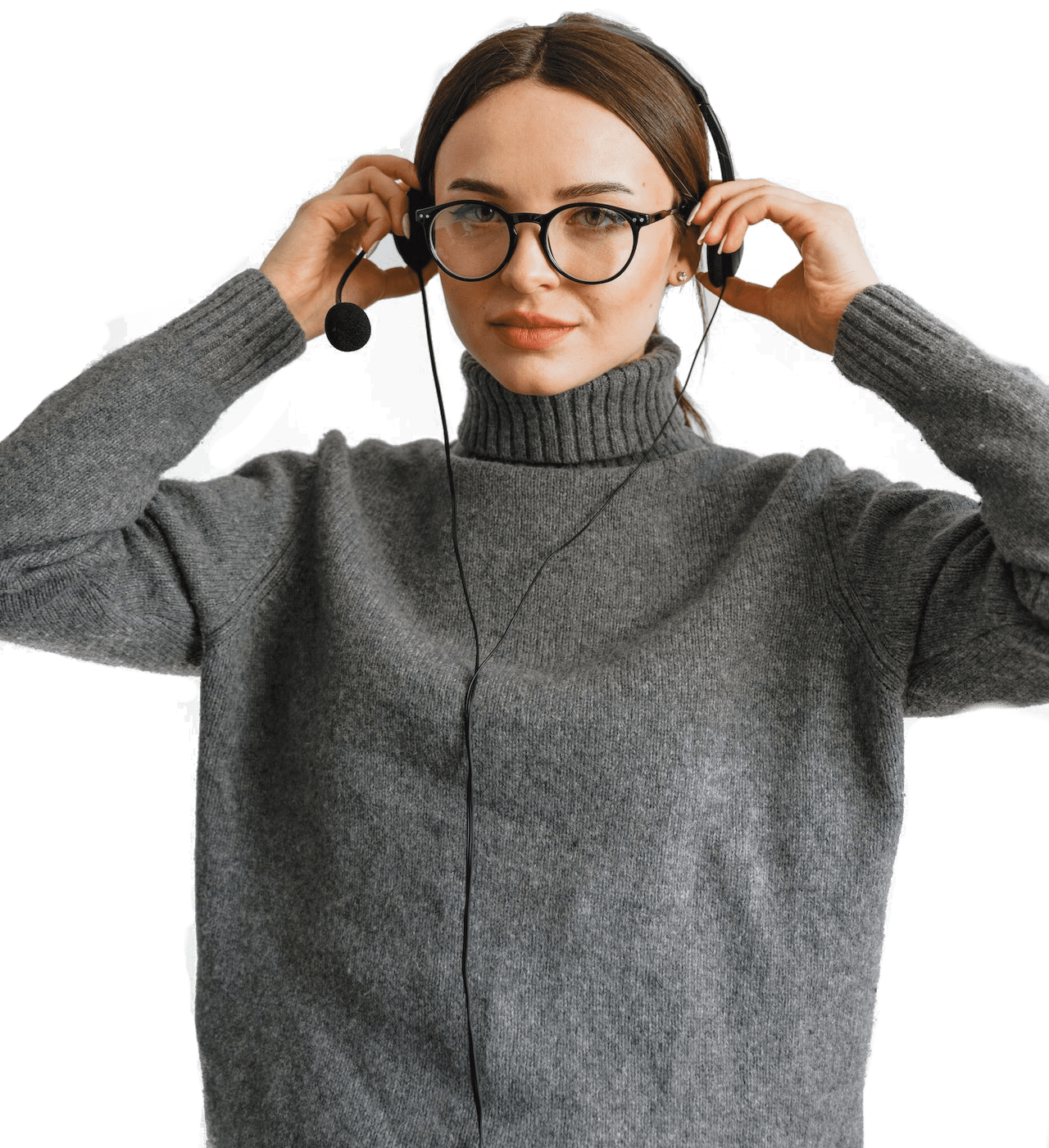 Proffessional Interpretation Services
Interpreting services involve a proficient interpreter facilitating spoken language communication. Their role is to effectively transmit a message from the original language of the speaker or writer into the language understood by the listener. This task demands the interpreter to maintain both the message's tone (register) and its underlying meaning.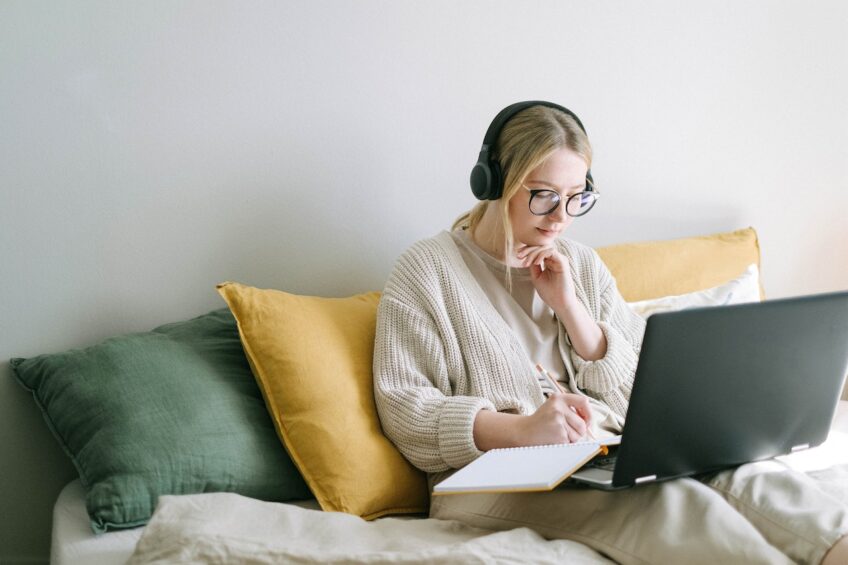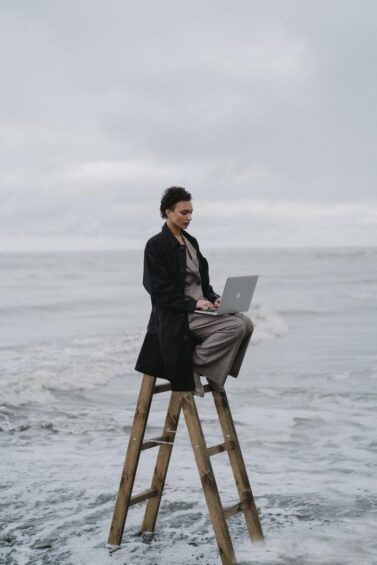 A Company without physical borders
Best quality on
may be a border
Not a Building, a City or a Country
Certainly! Feel free to test us out.
We have full faith in our agents' ability to consistently excel, using their familiar voice accents, outstanding demeanor, and professional skills with assurance. Our exclusive, in-house web platform equips our agents with all the essential tools to ensure flawless job performance, while delivering comprehensive performance reports at every stage. Thanks to our system's design, we can guarantee 100% internet redundancy because each agent is equipped with a thoroughly tested and measured internet connection from their own home area.